Pass your Real Estate Exams on Your First Attempt​!
"Being a Realtor is a really good experience. I sold one house and listed another one. It would not have been possible without your help. I really appreciate all your help."
"It's done.I passed! Thank you so much for your help. I couldn't have done it on my own."
"I cleared my last exam today. Thank You for all your effort and support. I can't thank you enough! I really appreciate it!"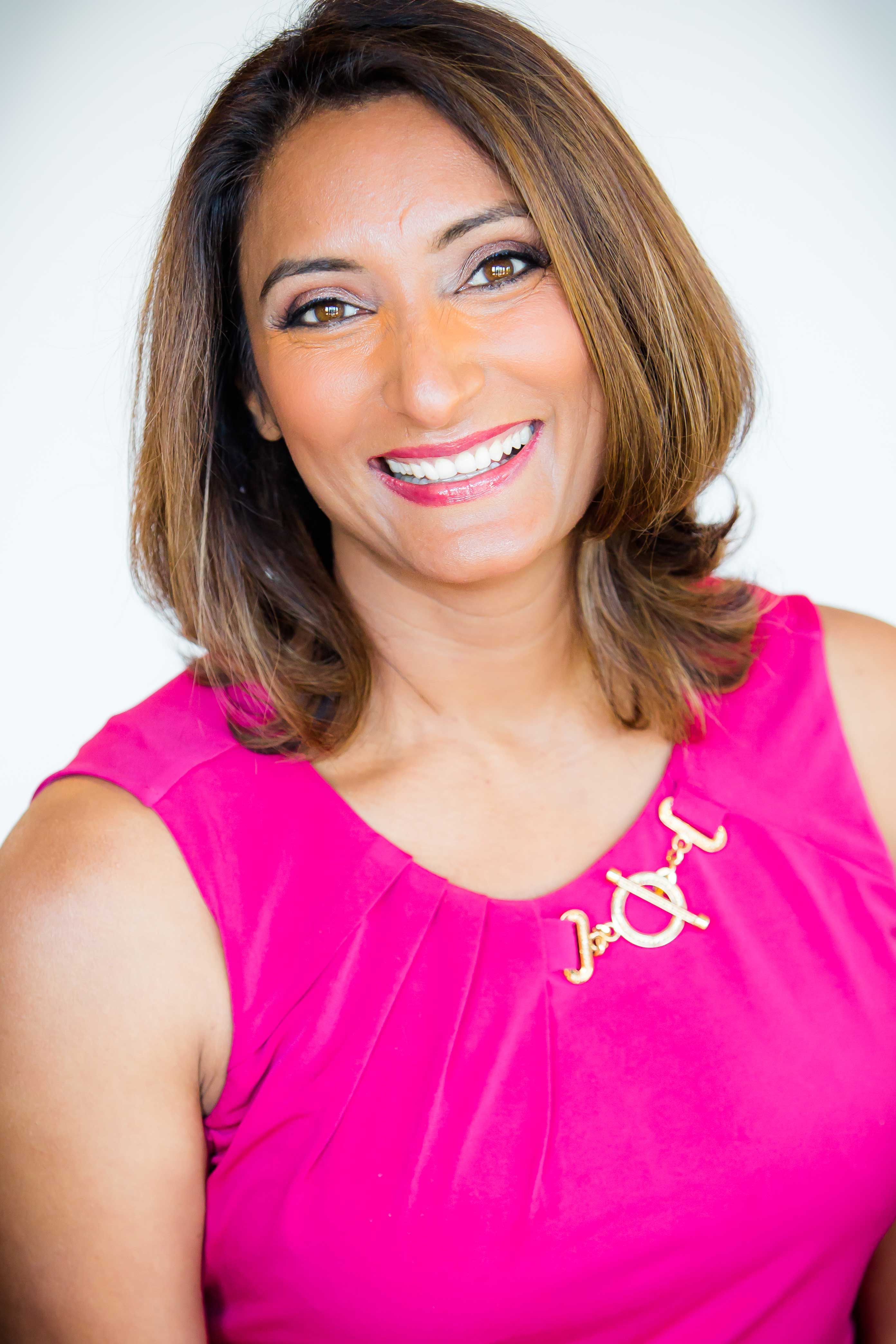 Raman Gakhal, CEO and instructor of Alberta Real Estate School, has been active in the real estate industry in many capacities for over 18 years. Having grown up in a household of real estate investors, Raman learned the value of real estate early on in life. Raman is an expert in teaching Alberta real estate and mortgage brokerage pre – licensing courses (by The Real Estate Council of Alberta (RECA)).
A licensed real estate professional herself, Raman has an in – depth understanding of what's required to pass the pre-licensing course and has over 90% student pass rate.
Raman previously worked at TD Bank, one of the largest financial institution in North America, Raman held a variety of management roles with the TD, including managing a cross – border team.
Most recently, she was a Portfolio Manager in Mergers & Acquisitions area, where her team was responsible for due diligence on deals ranging from $50MM to multiple billions of dollars in both US and Canada. Prior to working in finance and investments Raman owned an IT consulting business, for 10 years, which she subsequently sold.
Raman has a Bachelor's degree in Computer Systems and MBA degrees from Johnson School of Business, Cornell University in the US and Queens University in Canada.
Connect with us on Facebook and YouTube!